BECOME A SPONSOR...
RECRUIT | BRAND AWARENESS | SALES TRAINING & DEVELOPMENT | 501 C3 DONATIONS
OPPORTUNITIES FOR EXPOSURE
National Sales Network is the ONLY professional organization positioned to help you diversify your sales organization at ALL job levels. Our database includes over 35,000 professionals that represent some of the BEST sales, sales management and sales executive talent in the country.
ANNUAL CONFERENCE AND DIVERSITY CAREER FAIR
Advertised throughout the year in regional publications (host city) and supported by direct mail, web and email campaigns, social media, and mobile marketing. Whether an attendee, exhibitor and/or sponsor, our conference is the greatest opportunity to meet and interact with this very targeted group on a one-to-one basis.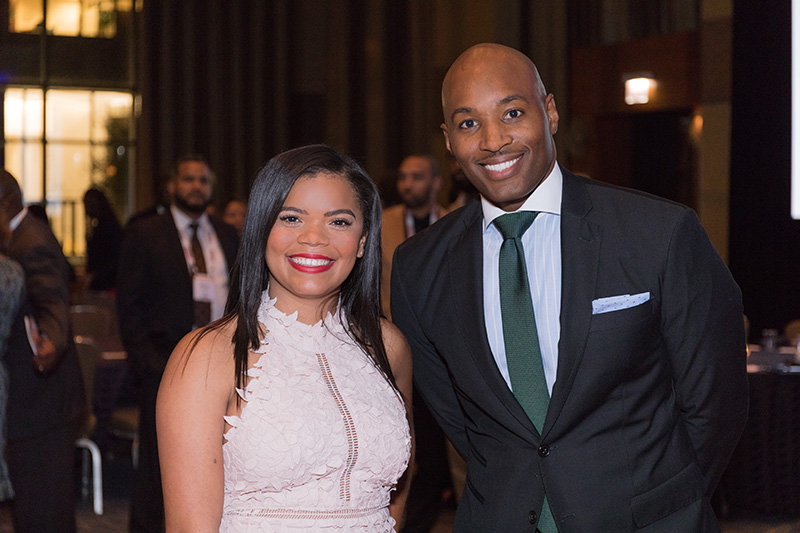 CHAPTER SPONSORSHIPS
Opportunities to develop qualified sales leads with prospects in select target markets and build brand awareness with potential customers, industry leaders, and chapter representatives. Each chapter hosts a variety of programs for select demographics including Women professionals and Tomorrow's Sales Executives Today (T-SET), an initiave designed to increase membership among sales professionals under the age of 30.
STUDENT SALES & MARKETING CONFERENCE
NSN does the work for you by recruiting top talented diverse students from 25+ universities/colleges that are pursuing a career in sales and/or marketing. Students for across the U.S. compete to be selected as one of the top 150 students for the Annual Student Sales & Marketing Conference.
NSN EXCLUSIVE JOB BOARD
Reach high-quality candidates year-round using the NSN Job Board. The private Job Board is exclusively for companies that are either a Title, Platinum, or Gold NSN Conference sponsor or a national sponsor of at least seven (7) NSN chapters.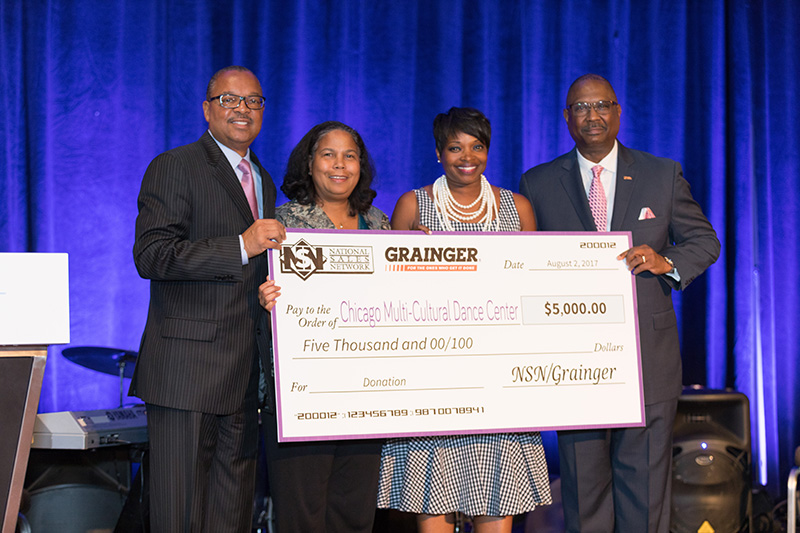 NSN 501 c3 TAX DEDUCTIBLE DONATION
The Student Sales & Marketing Conference has supported hundreds of students that are pursuing careers in sales and/or marketing. Your donation contributes to the airfare, hotel, meals, and conference registration for the students in attendance. Help us invest in our youth by making your tax deductible donation today!
Click Here
.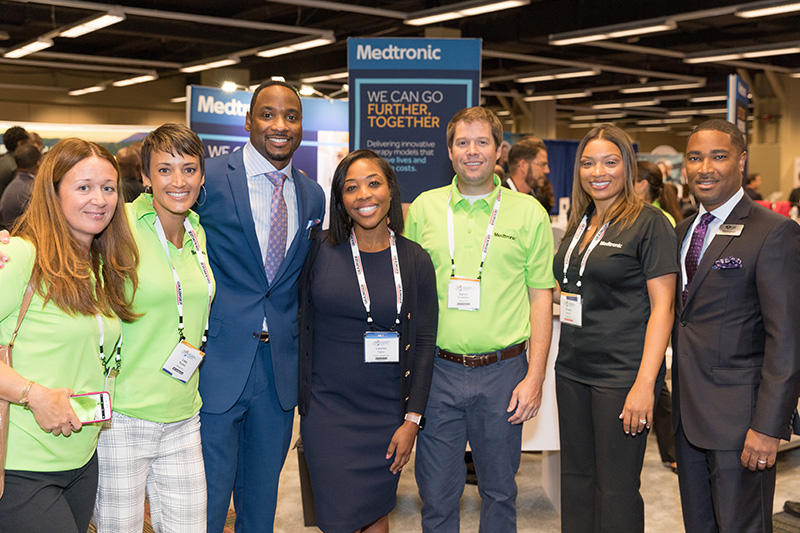 CAREER FAIR EXHIBITION
The Annual NSN Professional Conference and Student Sales & Marketing Conference provides our partners with two unique opportunities to recruit top diverse talent. By partnering with NSN you keep your brand in front of the collegiate and professional audience through a variety of sponsorships/branding opportunities. NSN makes it easy for you to build your brand beyond the booth. To learn more
click here
.