NATIONAL SALES NETWORK HISTORY
National Sales Network (NSN) was founded in 1992 by a group of Sales and Sales Management professionals in Newark, New Jersey.
Since its inception, the organization has experienced explosive growth. Twenty chapters have been established nationwide in Atlanta, Charlotte/Raleigh NC, Chicago, Dallas, Detroit, Houston, Indianapolis, Louisiana, New England, NJ/NY, Los Angeles, Las Vegas Nashville, Orlando, San Francisco, South Florida, St. Louis, Philadelphia, Phoenix, Washington DC/Baltimore.
In September of 1996 the organization conducted its first national conference in Somerset, NJ. Since that time conferences have been held in: Chicago 1997, Philadelphia 1998, Washington DC 1999, Atlanta 2000, Houston 2002, Detroit 2003, Dallas 2004, Chicago 2005, Atlanta 2006, Washington DC 2007, Atlanta 2009, Orlando 2010, Houston 2011, Baltimore 2012, Chicago 2013, Dallas 2014, Houston 2015, Atlanta in 2016 and in 2017, Chicago.
Conference attendance has grown significantly over the years and the NSN conference has become the premier event of the year for sales professionals to attend. The diversity career fair has also grown to include over 45 companies that provide major career opportunities for conference attendees.
Today, the Network continues to serve the professional needs of the sales professionals, regardless of industry, location or job level.
MEET THE NATIONAL OFFICERS
Each NSN officer brings a specific perspective and unique set of skills, all working toward furthering our mission while helping our members advance in their careers.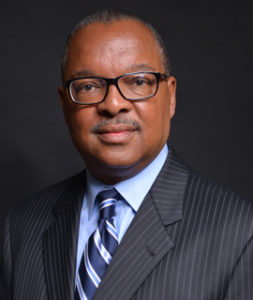 David Richardson
Founder & CEO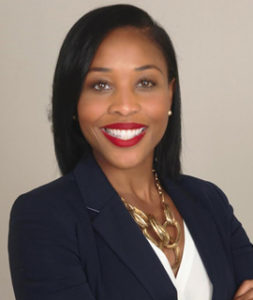 Lauren Wilson
Conference Manager
Mecca Moore Tartt
Executive Director
Noni Walker
Operations Manager
Cindy Wilson
Director of Membership